Shandong China Coal Import & Export Co., Ltd.
ADVANTAGES
---
01.

Passed ISO9001: 2008 Quality Management System Certification, the United States ANAB Quality Management System Certification

03.

Successfully registered Britain Trademark, Taiwan Trademark, Middle East Israel Trademark, European Community Trademark and China Coal Trademark issued by National Trademark Office

02.

Successfully passed the British UKAS Quality Management System Certification, Alibaba Onsite Certification

04.

Passed International Authoritative Organization TUV, BV, SGS Certification
COMPANY VIEWS
---
Great Storage
5,000 square meters warehouse to ensure adequate supply.
Timely Delivery Guarantee
Generally shipped in 3 days after payment received
Strong after-sale service team
The "full reassurance" integrated service system to serve customers sincerely.
Professional testing equipment
Professional skills, customized perfect solution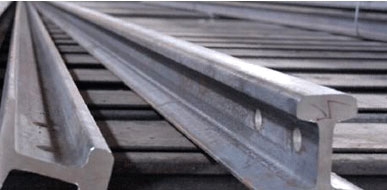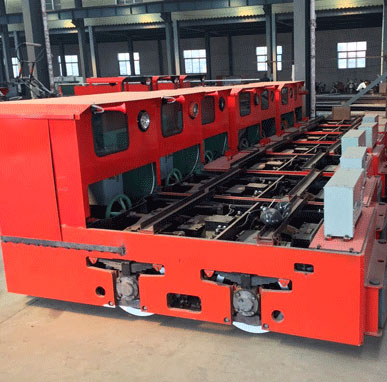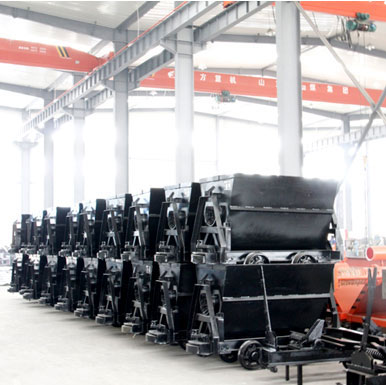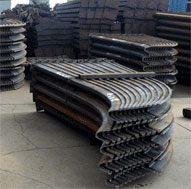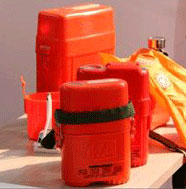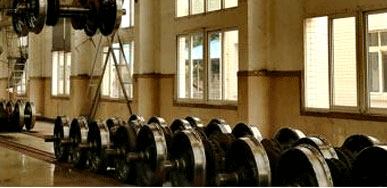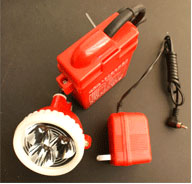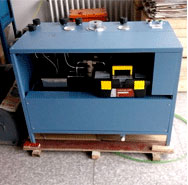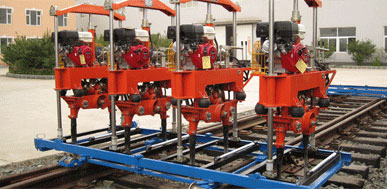 WHY CHOOSE US
---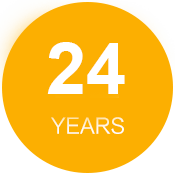 24 years of experience in running plants.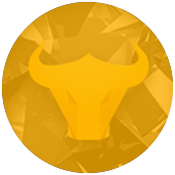 Alibaba merchants with strength.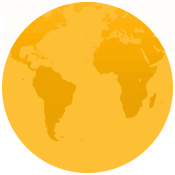 Cooperate with more than 140 countries and regions.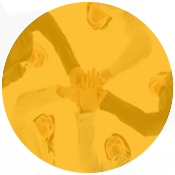 Strong customer base.

AFTER SALE SERVICE
---
You purchased more commitments than products


FIRST
Our Group has customer service call center, responsible for providing a full range of quality services to customers.
SECOND
Customer service call center set up specifically responsible for customer information reception, registration, analysis, response, treatment, returning visit, feedback and summary filing, handling customer complaints and other issues. Accept technology consulting, guide to proper use and maintenance our products, track after sale service, understanding the satisfaction of the demand side.


THIRD
Responsible for supervision and evaluation of service quality, service attitude of onsite service personnels.

FOURTH
Establish service inspection and maintenance system, both old or new customers, whether in or out of insurance, according to customer profiles and machine serving time, periodically send service personnel on-site repair and maintenance (regular inspections regardless of whether the customer contact us).