NCM-4 Petrol Engine Railway Rail Grinding Machine
NCM - 4 type internal combustion switch grinding machine is mainly used for grinding switch switch of tongue rail, frog heart rail, wing rail top surface and side fat side, also can burnish all kinds
Product Recommendation
Product Introduction
Product Parameter
Product Picture
Product Comment
Introduction of NCM-4 Petrol Engine Railway Rail Grinding Machine
NCM - 4 type internal combustion switch grinding machine is mainly used for grinding switch switch of tongue rail, frog heart rail, wing rail top surface and side fat side, also can burnish all kinds rail top surface and side fat edge. Superior performance, reasonable structure, reliable quality, saves time and effort, is works departments maintenance line the necessary tools.
Features of NCM-4 Petrol Engine Railway Rail Grinding Machine
1.Gasoline driven, strong adaptability to an open working environment.
2.The feeding of the grinding controlled by the electric, high polishing precision.
3.Following copying, easy operation.
Parameter of NCM-4 Petrol Engine Railway Rail Grinding Machine
| | |
| --- | --- |
| 1, gasoline engine | |
| Type | HONDA - GX160 |
| Power | 3.05 kW |
| Speed | 3600 r/min |
| 2, general flat grinding wheel | |
| Specification | 250 x 32 32 |
| Maximum grinding linear speed | 40 m/s |
| 3, grinding vertical stroke | 170 mm |
| 4, grinding wheel position adjust the Angle (from the vertical direction up to two side Angle respectively) | 30 |
| 5, outer profile size | 2900 x 850 x 1000 |
| 6, the machine quality | 114 kg |
Pictures of NCM-4 Petrol Engine Railway Rail Grinding Machine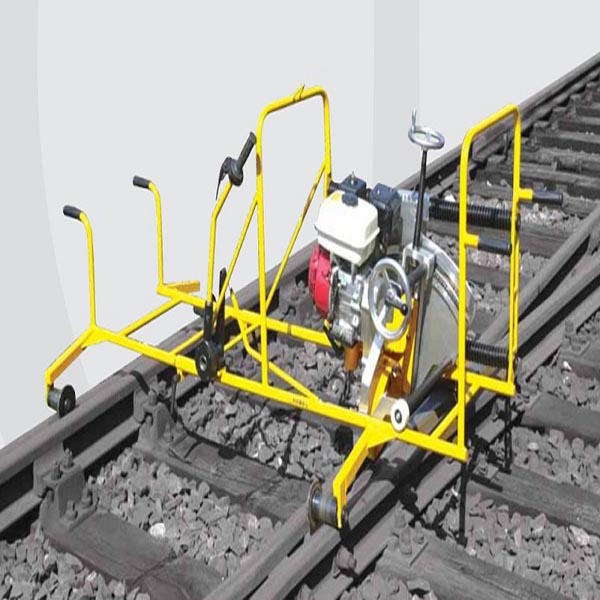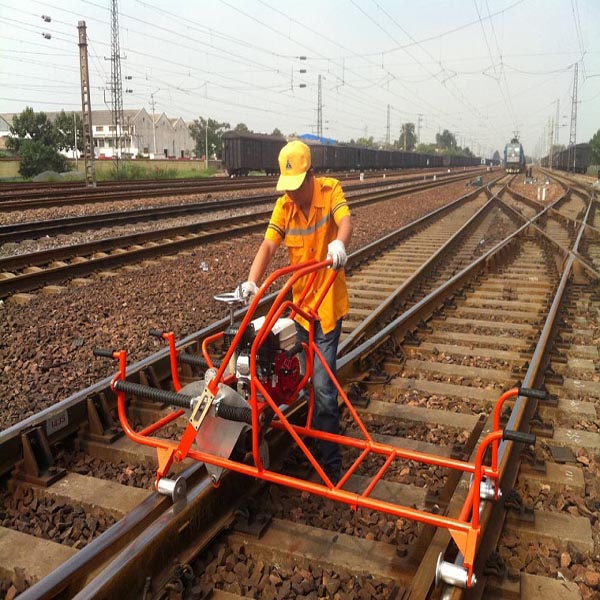 Your Name

Email or sales@chinacoalintl.com

Tel/Wechat/Whatsapp or +8618660761375

Country

Enquiry