VD2 Video Life Detector
VD2 video life detector front lens can do horizontal: 360 ° rotation, vertical: 180 ° flip, image viewing angle: Diagonal 118 °, horizontal 97 °, vertical 74 °, to achieve IP64 waterproof standard, fl
Product Recommendation
Product Introduction
Product Parameter
Product Picture
Product Comment
Introduction of VD2 Video Life Detector
VD2 video life detector front lens can do horizontal: 360 ° rotation, vertical: 180 ° flip, image viewing angle: Diagonal 118 °, horizontal 97 °, vertical 74 °, to achieve IP64 waterproof standard, flexible video detection function for many rescue sites.
VD2 video life detector for building collapse and other disasters site Search people.Through the detector probe to determine the location and status of people trapped, with waterproof properties, it can be used in the rain.
VD2 video life detector can capture digital images and video onto a 128MB memory card ,Through the supplied USB2.0 card reader you can easily put the stored images and video downloaded to a laptop or computer.Camera cable with the number of meters mark,Detection distance can be displayed in real time on the monitor screen, which simplifies detection positioning.
Parameter of VD2 Video Life Detector
Display resolution

768x512 Pixels (PAL),640X480 Pixels (NTSC)

Size

27*20*6cm

TFT Display Size

6.5"(diagonal)

CF Memory Card

128MB

Video Output

FBZS signal weight :1300g

Battery

72V,NIMH operation time :2 hours

Ambient temperature

0-40℃

Video menu display

Detection distance display, the date and time

VD2 video life detector rotating lens introduction

Lens Diameter

51mm

Type

Color CCD

Light sensitivity

0.4Lux

Objective lens

f-2.0 mm, F-2.0

Image angle

diagonal 118 °, horizontal 97 °, vertical 74 °

Horizontal rotation

360 °

Flip Vertical

180 °

Waterproof grade

I64 waterproof standard

Light source

4 scattered spotlights and six switchable super-bright white LED lights

Size

51mm × 99mm

Weight

240g
Pictures of VD2 Video Life Detector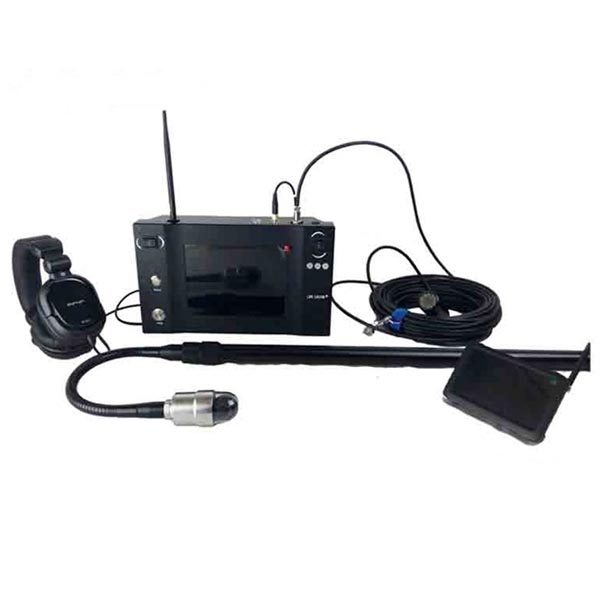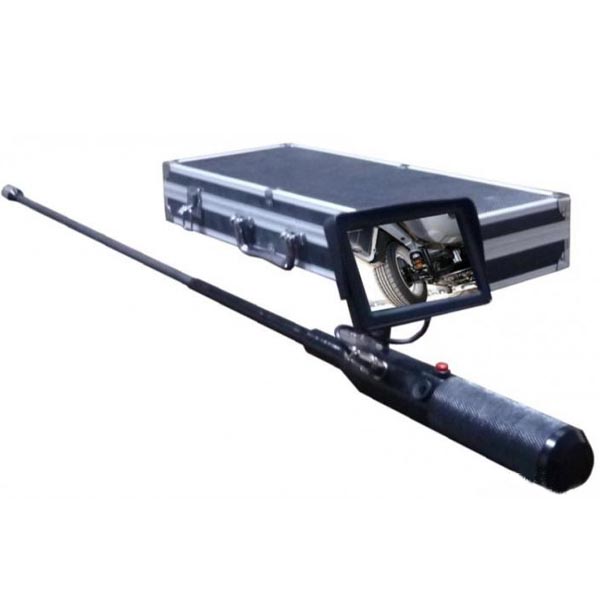 Your Name

Email or sales@chinacoalintl.com

Tel/Wechat/Whatsapp or +8618660761375

Country

Enquiry